Endur E7.1
1200 x 800 x 155 mm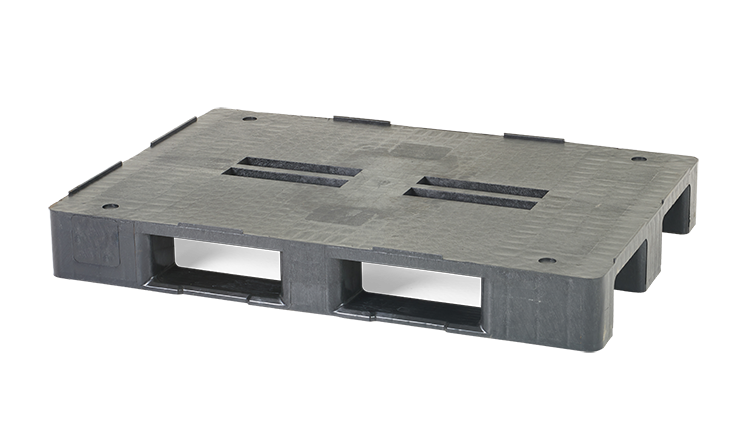 Technical data:
Bottom support: 9 feet / 3 runners
Top deck: open
Load capacity (kg): Static – 6000; Dynamic – 1200; Racking - -/1000
Weight (kg): HDPE – 19 / 20
Robust plastic pallet for high circulation rates
Robust Premium Products
Made from recycled HDPE, the Endur E7.1 is ideal for applications with high circulation rates in open and closed pools. Its robustness and resistance to chemicals set it apart. The pallet is also available with 9 feet.
Data sheets